Lösch für Freunde. Unique.
An exceptional country hotel in the Palatinate
Welcome to Lösch für Freunde – to a hotel that actually isn't one. A rising star that shortly after opening was awarded 1st prize as 'Newcomer in Europe' by GEO Magazine. A new hotel that sets new standards in modern accommodation, not only among hotels in the Rhineland-Palatinate. Or perhaps you've already stayed in a hotel where you can bathe at night under a starlit sky? Where you can simply help yourself from the fridge and choose your own wine from the wine cellar? One without a hotel sign, just a door bell instead - rather like staying with friends? As its German name suggests, at 'Loesch for Friends' you'll be treated like private visitors by your hosts. Whether you come with your partner, business colleagues, on your own or with the family …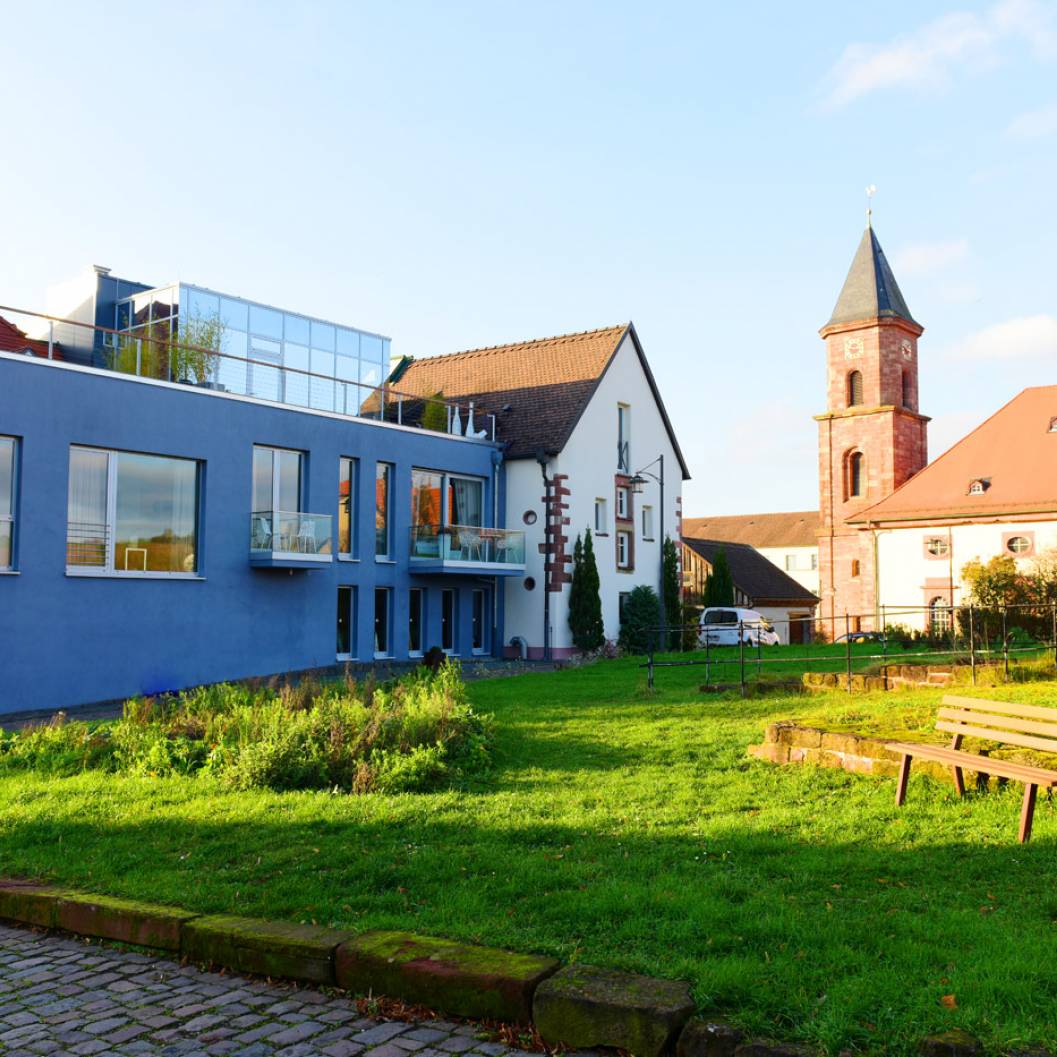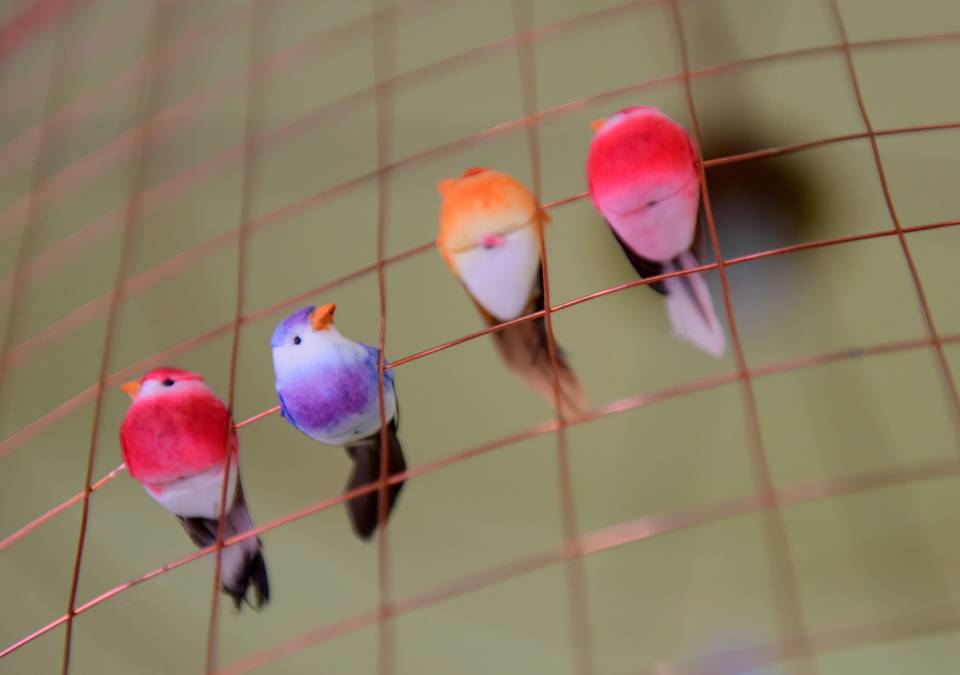 Authentic. Attentive. Your Temporary Home.
At 'Lösch für Freunde' we are committed to putting our philosophy into practice. You can feel it in our attentive and friendly hospitality. It is reflected in the high-quality furnishings we have chosen for Lösch für Freunde, showing a passion for good design and attention to detail.

You will taste it in our excellent cuisine, which we invite you to enjoy together each evening as a communal meal. And, if you're passionate about cooking, your own 'private chef' is on hand in the open kitchen.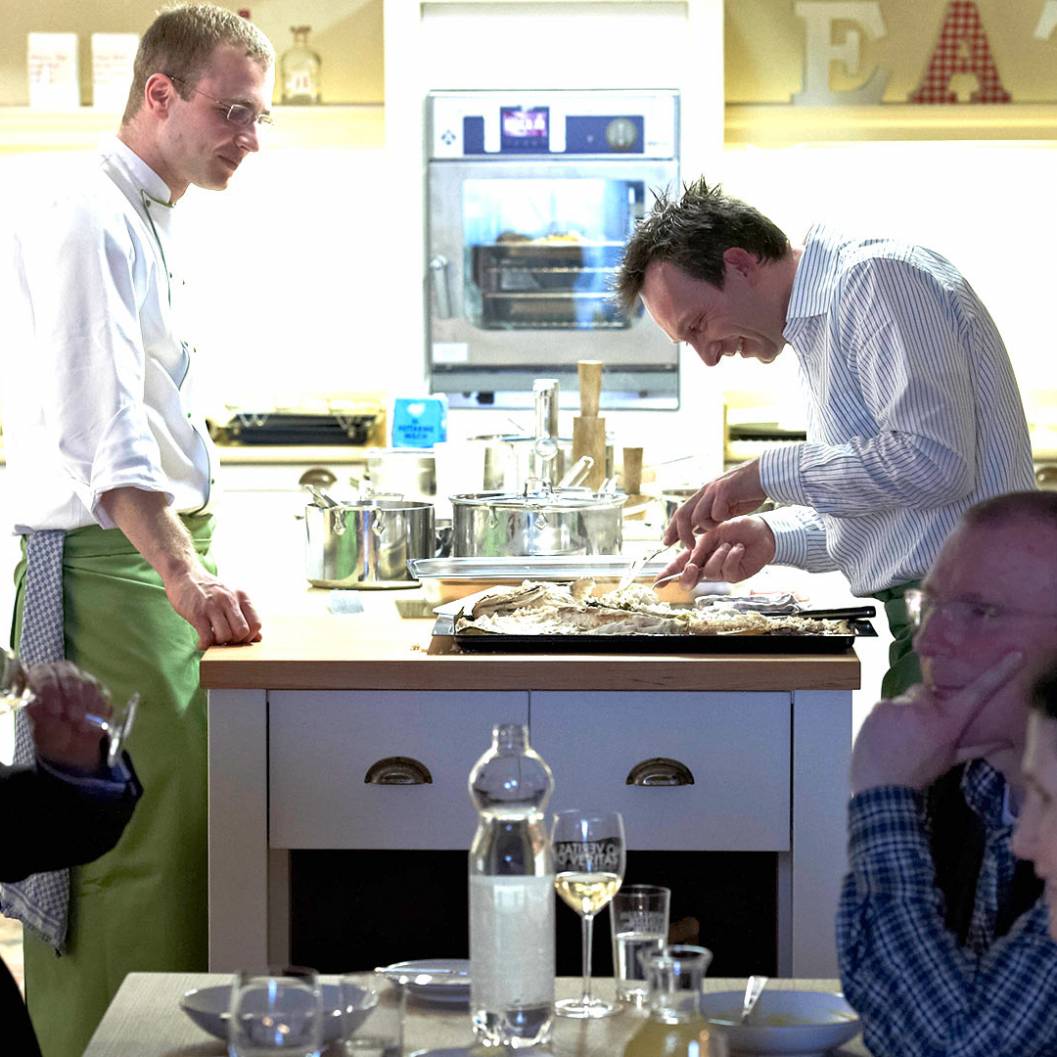 A Place for Encounters. With Yourself & Others.
Opened in 2011, Lösch für Freunde is a new establishment that brings people together. Enjoy wonderful evenings together at communal meals with stimulating conversation into the night. Like a good celebration with friends. Would you like to have exclusive use of Lösch für Freunde as your private Country Hotel – for your friends, family gathering or company incentive? This is also possible.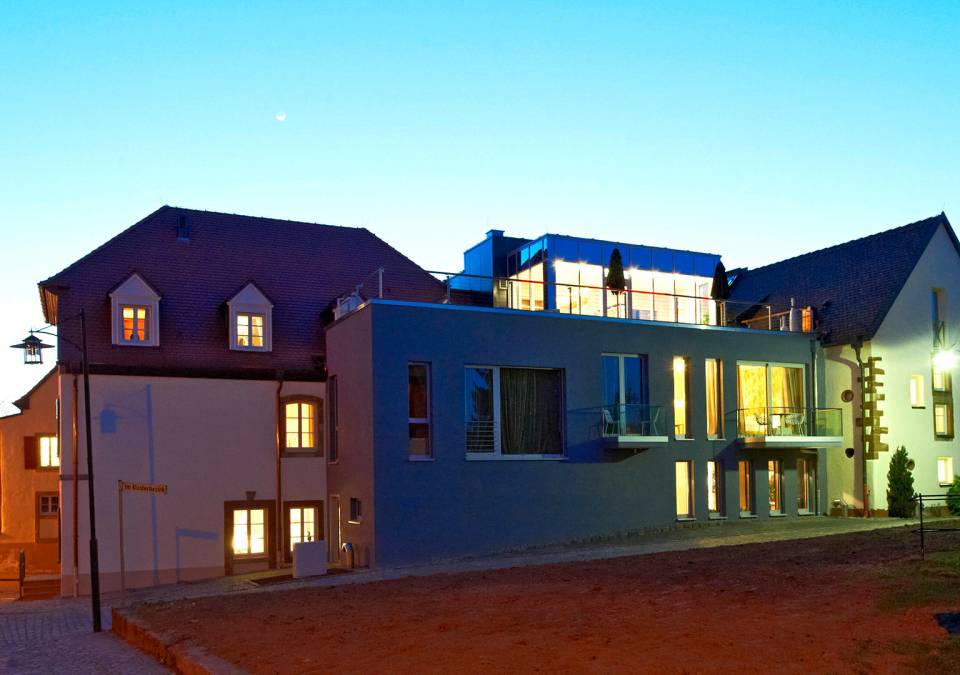 A Beautiful Area. For Experiencing Nature & Culture.
It's a beautiful area comprising endless forest and fields, which extends as far as our country house in Hornbach. Add to this exquisite wine, an excellent golf course, the closeness to France ... and a thousand years of history. And, you can be in Zweibrücken in the Rose Garden .... or shopping in the Outletcenter in just 15 minutes.
Tesla Wallbox - Arriving by E-Car
For all guests, who ware arriving by E-Car, of course we offer the possibility to charge their car for free with the Tesla Wallbox. Our loading options for you:
1 x Type 2 plug with charging cable fused up to 21 kw
2 x protective contact socket: 16A 230V 6h IP 44
1 x CEE socket: 16A 400V 5p 6h IP 44
1 x CEE socket: 32A 400V 5p 6h IP 44
If you are interested in booking a charging point, please contact us by e-mail: info@loesch-fuer-freunde.de
Please do not hesitate to contact us if you have any questions.
Explore the Tesla Wallboxes sites
If you need to charge your E-Car before your destination at Lösch für Freunde, look at the ineractive card of Tesla charging points.
Click here for the interactive map of Tesla Charging Points!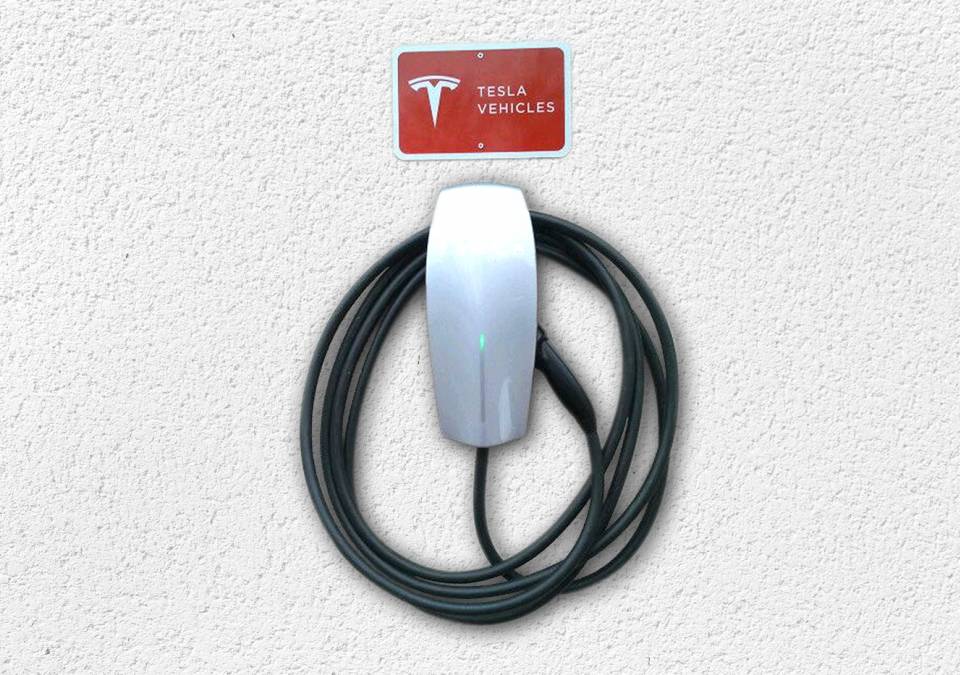 at Hotel 'Lösch für Freunde'